Eka Jaya Fast Boat launches the latest version of thefast boat with a larger size and comfortable and luxurious design made of aluminum. Why aluminum? Of course, because fast boat made of aluminum has an excellent durability, hence, it is not easily broken or damaged when it used for cruisingin the ocean. The latest Fast Boat Fleet owned by Eka Jaya is Eka Jaya 26, which has been in operation since December 16, 2017. Today, Eka Jaya 26 has been ferrying over thousands of passengers, both local and foreign tourist.
Along with the developments that always exist on sea transportation, Eka Jaya fast boat always provide a new breakthrough to pamper passengers. Both from larger ship capacity as well as more complete facilities and elegant luxury design.Then Eka Jaya 26 fastboat became one of the largest fast boats with a cruise line from Bali to Gili and Lombok.
Since the beginning of its operations, Eka Jaya 26 Fast Boat is in high demand by local and foreign travelers as transportation modes from Bali to Gili or Bangsal (Lombok). First sailing early Eka Jaya 26 departing from Serangan Harbor to Gili and Lombok. Due to the specifications, facilities, high standards of safety level, a friendly service and most importantly a cheap price ticket with luxurious amenities make Eka Jaya Fast Boat widely recommended by agents or tourists who had been used the service of Eka Jaya Fast Boat to other travelers. What are you waiting for? Order now to get the lowest fare of Eka Jaya fast boat with a fast response and service !!
Eka Jaya Fast Boat Amenities
Toilet
AC
TV LCD
Audio
Life Jacket
Life Ring
CCTV
Complete Safety equipment
GPS technology
Ship to shore radio
Fire extinguisher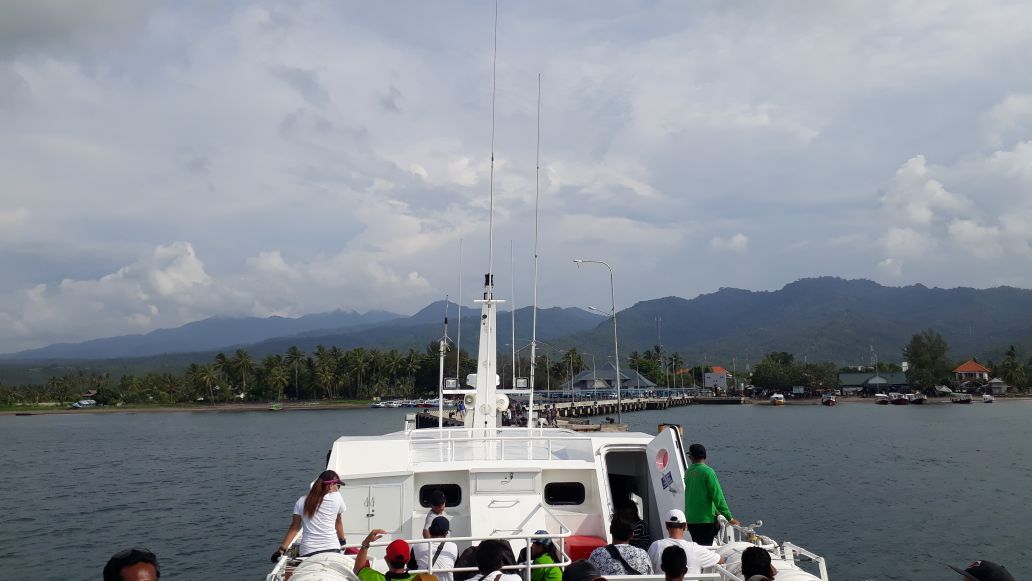 Eka Jaya Fast Boat Specification
Vessel Size of Eka Jaya Fast Boat is: length 34 meters,width of 5.6 meters, and high 2.15 meters.
Eka Jaya Fast Boat made of Aluminum
With a capacity of 180 passengers
Maximum Speed of Eka Jaya Fast Boat reaches 35 knots
Main Engine: 4 X VOLVO D16 750 HP
Generator: Yanmar 40 KVA
With the Hitachi AC 4 X 6 HP
Liferaft 4 x 65
The Aluminium Boat
High speed, safe and comfort
Accredited captain and crew
Wide space with high quality seating.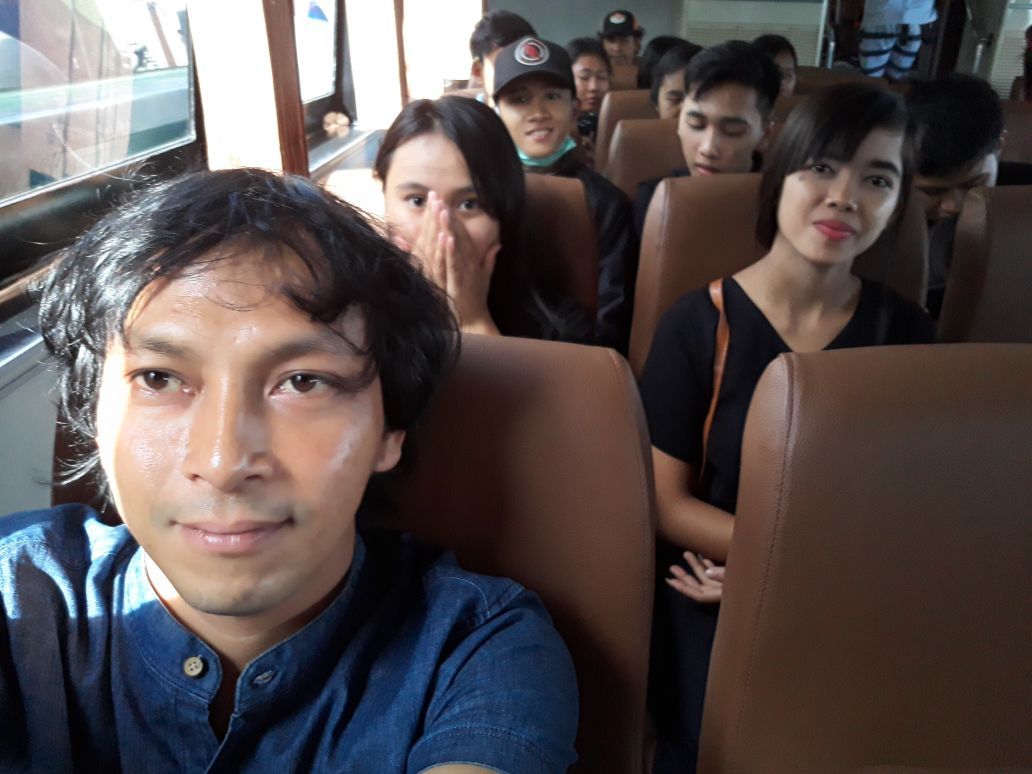 Eka Jaya Fast Boat To Gili Route & Schedules
Departure From
Destination
Departure Time

Bali (Padang Bai Harbour)
Gili/Lombok (Bangsal)
09.00 am
10.30 am
1.30pm
Gili Air
Padang Bai (Bali)
11.00 am
3.00pm
Gili Meno
Padang Bai (Bali)
11.00 am
—
Gili Trawangan
Padang Bai (Bali)
11.00 am
3.00pm
Lombok (Bangsal)
Padang Bai (Bali)
11.30am
3.30pm
For question and Reservation don't hesitate to chat with Whatsapp Messenger.


PROMO Price of Eka Jaya Fast Boat
ONLY
IDR. 400.000 / One Way
IDR.750.000 /Return
Note:
The price is including shuttle service from and to the hotel. Pickup area are Ubud central, Kuta, Seminyak, Legian, Jimbaran central, Popular Deli Canggu, Sanur, Nusa Dua, Denpasar Airport.

Insurance
Booking Through Contacts Below
*** For "Sudden Reservation" or "Last Minute Booking" we usually always have seat availability even though our Online System says Fully Ordered. Please Chat us at at +6281337664172 (Click To Chat on Whatsapp) for availability and booking info.
If you have any question regarding our service, please do not hesitate to contact us on Telephone or Whatsapp at +6281337664172

To ensure your transactions easy and convenient, we accept payments with few options. You can make payment by Bank Transfer, Paypal and Credit Card – Payment
Here is a video eka jaya 23 that has the outer design and the same facilities as the eka jaya 26. Only some interiors of the different 26 different jewels such as luxurious brown seating.