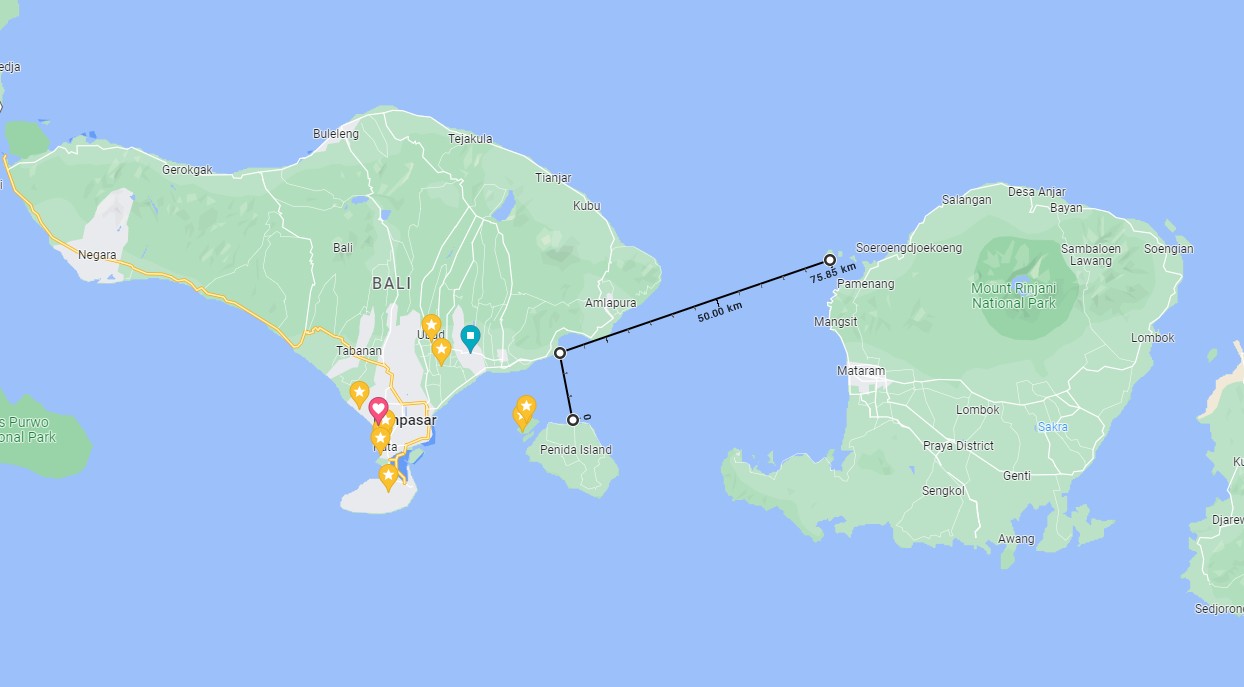 Nusa Penida and Gili islands are very popular islands to be visited by tourists. And to get to Gili Trawangan Island, Gili Air and Lombok usually use a Fast Boat service from Bali to the Gili islands. And what if you are on Nusa Penida Island and want to go to Gili Trawangan, Gili Air or Lombok?
Currently there are fast boats that have crossing routes from Nusa Penida for you to the Gili islands and Lombok. Fast Boat will depart from SemayaOne Port Kutampi Nusa Penida to go to Padang Bai first to pick up passengers who will depart for the Gili Islands and Lombok.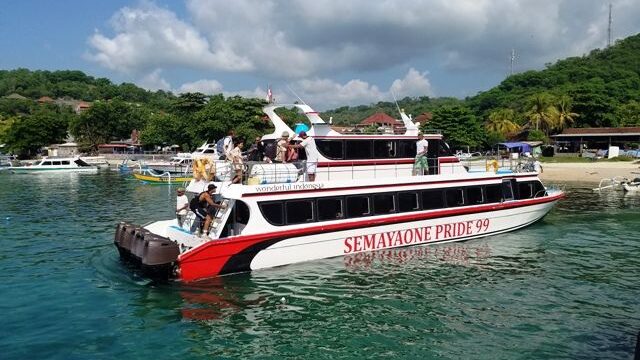 Schedule From Nusa Penida to Gili T, Gili Air and Bangal Lombok
Dprt From Semaya One Harbour Kutampi Beach : 10.30AM and Check In Time is 9.30AM
SPECIAL PROMO


IDR 500.000/PERSON/WAY
Price is includes fast boat transfer only, If you need hotel transfer at Nusa Penida , it will apply additional charge depend your hotel location. It usualy Start from IDR 150.000/car for hotel at Sampalan, Buyuk, Kutampi, Ped and Toya Pakeh Area. Please contact us by whatsapp for detail.
Please select Departure : Nusa Penida || Destination: Gili Trawangan / Gili Air / Bangsal Lombok
Check Schedule and Price Now!
For last-minute bookings, we usually have seat availability even if our online system shows it's fully booked. Please click on our floating WhatsApp button.